theHila CBD Colorado Hemp Oil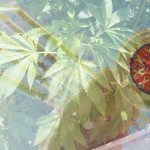 Our mission at theHila is to save the consumer time and money with the high CBD Hemp Oil that we provide, educate the public about Hemp, and giving back to others.
3% of each sale will be donated to the Pine Ridge Reservation on behalf of Alex White Plume for the construction of sustainable hempcrete homes.
theHILA Hemp CBD oil contains most notably cannabidiol (CBD), CBD-a, and CBC. In addition to the cannabinoids present in our industrial hemp oil extracts the most common terpenes in our CBD oils are Myrcene, Beta-caryophyllene, and Limonene.
A supply of product, YOUR cost of 10¢ per milligram!!!
Providing the most natural Hemp product created with a patented extraction method system utilizing only Heat, Spring water, (steam), and Kosher Coconut Oil!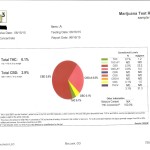 CBD 20.2mg/g
CBD-a 8.4mg/g
CBC 1.5mg/g
31:1 ratio CBD:THC mg/g
We use NO solvents with this extraction method!
The shelf life is stable for up to a year but is recommended to be kept refrigerated in order to preserve the cannabinoid profile.
We can make it higher concentration custom fit for your product!